Our Leadership
The Coalition is governed by a Board of Directors. The board is composed of representatives from both designated national member organizations and Future of Nursing State Action coalitions.
Board of Directors include:
Adriana Nava, PhD, MPA, MSN, RN,  National Association of Hispanic Nurses
Blake Smith, MSN, RN, American Association for Men in Nursing
Catherine Georges, EdD, RN, FAAN, AARP Board of Directors
Cyndy Krening, MS, CNS, RNC-OB, C-EFM, Association of Women's Health, Obstetric and Neonatal Nurses
Diane Mancino, EdD, RN, CAE, FAAN, National Student Nurses' Association
Donna Meyer, MSN, RN, ANEF, FAADN, FAAN, Organization for Associate Degree Nursing
Jana Bailey, APRN, CRNA, American Association of Nurses Anesthetists
Janice Brewington, PhD, RN, FAAN, National League for Nursing
Jillian Bird, MSN, RN, National Nurse-Led Care Consortium
Jo Anne West-Sims, MS, BSN, RN, Chi Eta Phi Sorority, Inc.
Kim Cleveland, JD, MSN, RN, C-MBC, The American Association of Nurse Attorneys
Kimberly Harper, RN, MS, FAAN, American Nurses Foundation, American Nurses Association Enterprise
Laura Benson, RN, MS, ANP, Oncology Nursing Society
Martha Dawson, DNP, RN, FACHE, National Black Nurses Association
Mary Alexander, MA, RN, CRNI, CAE, FAAN, Infusion Nurses Society
Melanie Prince, RN, MSN, RN-BC, CCM
Nancy Mannion, DNP, RN, CEN, FAEN, Emergency Nurses Association
Pam Rudisill, DNP, RN, MSN, NEA-BC, FAAN, American Organization for Nursing Leadership
Renae Battie, MN, RN, CNOR, Association of periOperative Registered Nurses
Rita Wray, MBA, RN, BC, FAAN
Roxane Raffin Chan, PhD, RN, AHN-BC, American Holistic Nurses Association
Shirley Orr, MHS, APRN, NEA-BC, American Association of Public Health Nurses
Suzanne Miyamoto, PhD, RN, FAAN, American Academy of Nursing
Terri Hinkley, EdD, MBA, BScN, RN, Academy of Medical-Surgical Nurses
NOBC's Executive Committee consists of the officers of the Coalition and our Executive Director.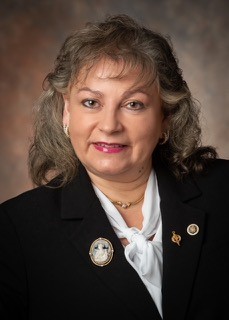 Board Chair
Kim Cleveland, JD, MSN, RN, C-MBC, Lecturer, Kent State University, Treasurer for The American Association of Nurse Attorneys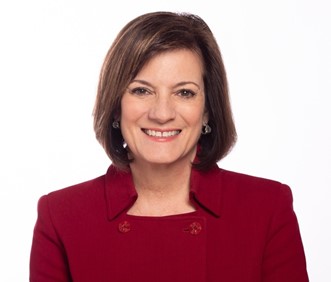 Board Chair-Elect & Secretary
Nancy Mannion, DNP, RN, CEN, FAEN, President, NMB Global Leadership, LLC, Board Member, Emergency Nurses Association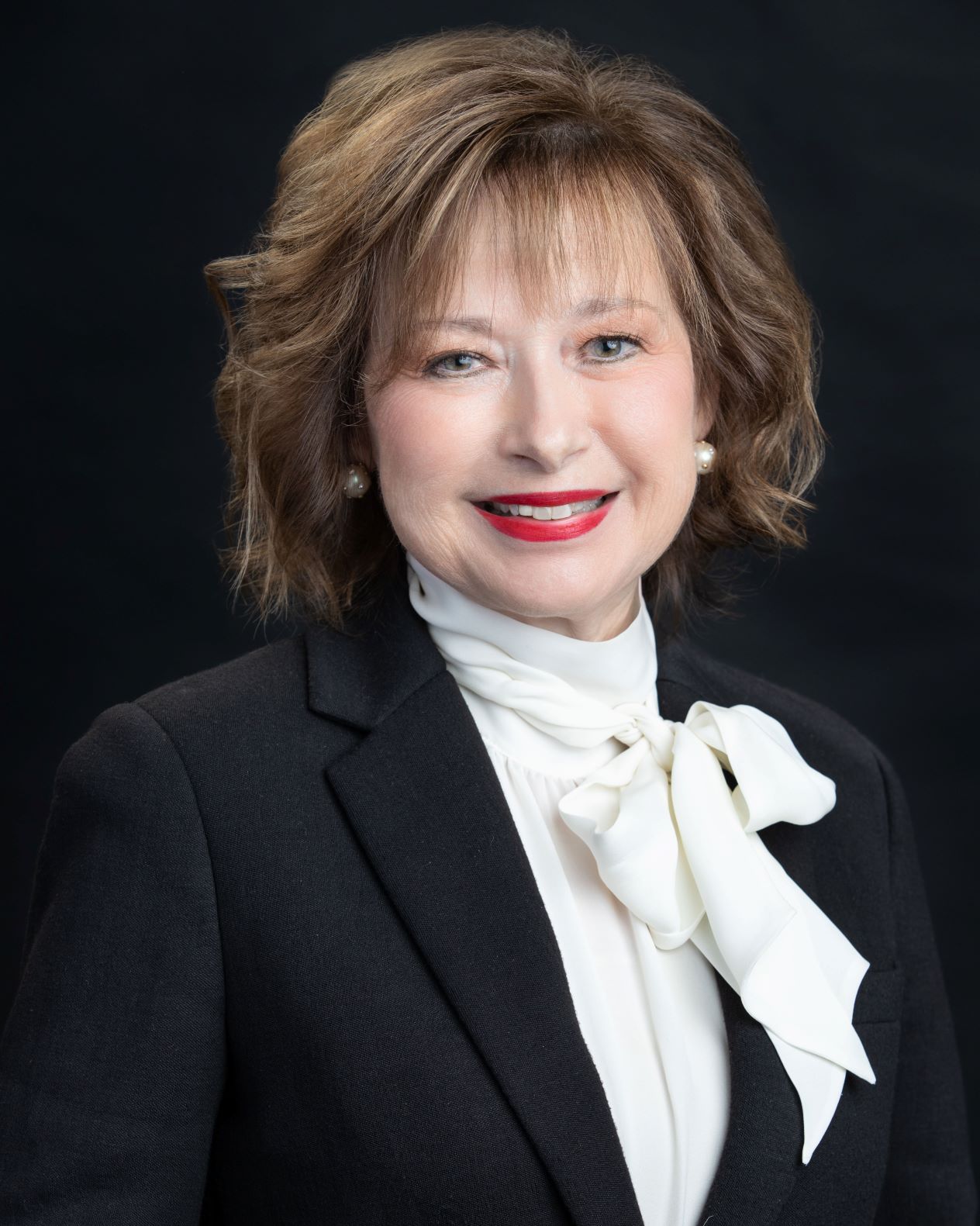 Board Chair-Emeritus
Pam Rudisill, DNP, RN, MSN, NEA-BC, FAAN, Senior Vice President & CNO, Community Health Systems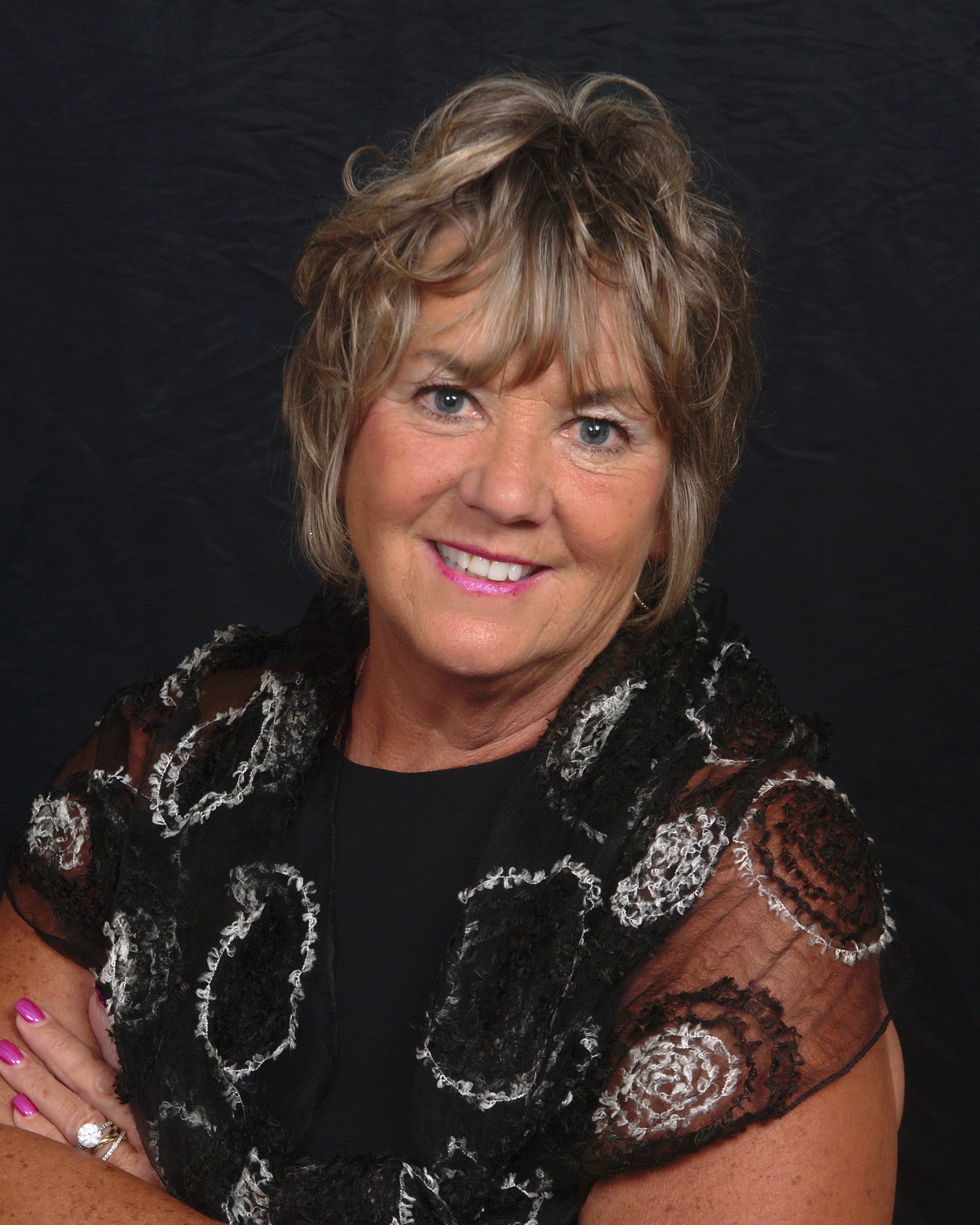 NOBC Board Fundraising Committee
Kimberly Harper, RN, MS, FAAN Chief Executive Officer, Indiana Center for Nursing, Nursing Lead, Indiana Action Coalition-National Future of Nursing Campaign for Action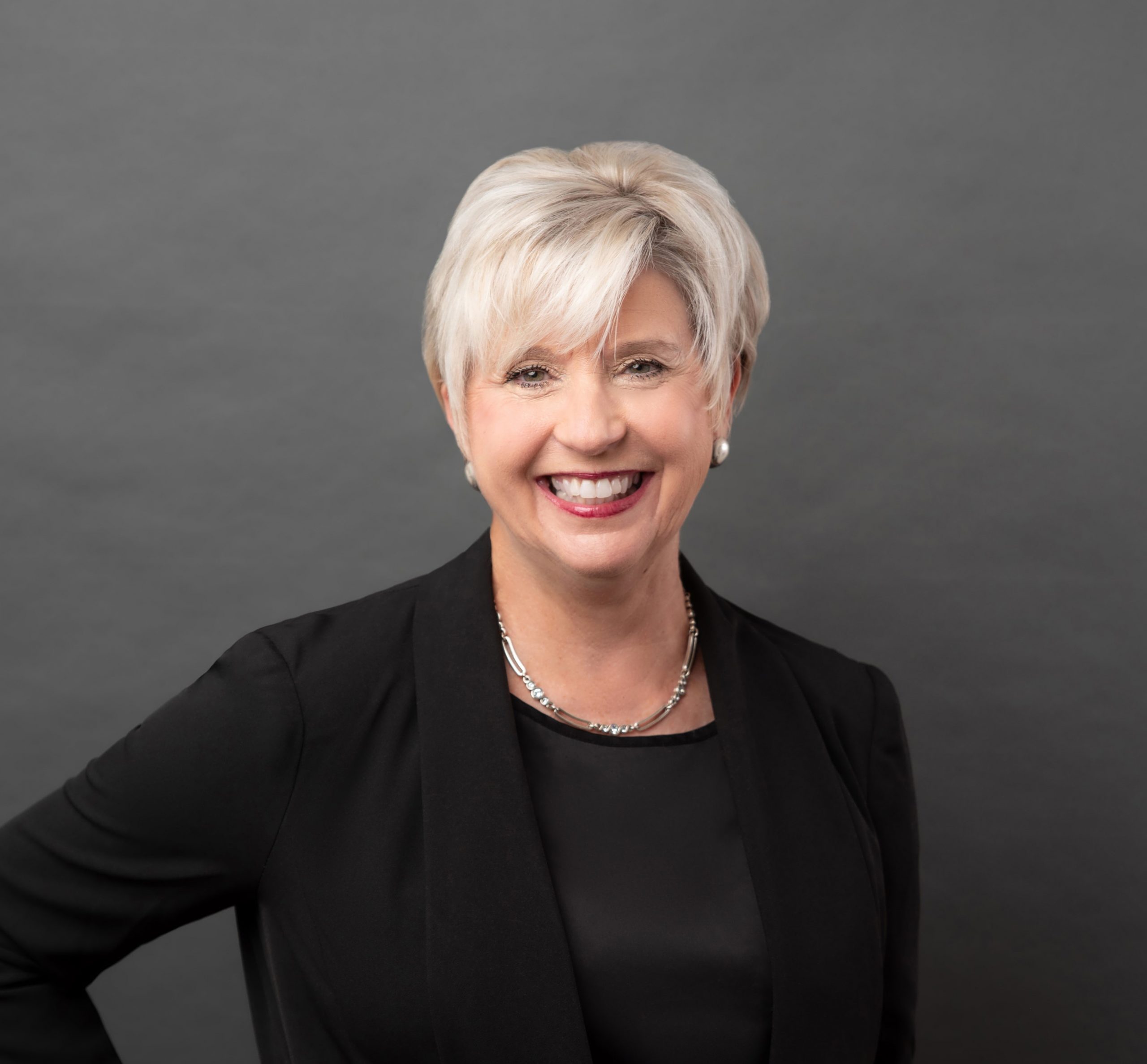 Member and NOBC Board Membership Committee Chair
Donna Meyer, MSN, ANEF, FAADN, FAAN, CEO, Organization for Associate Degree Nursing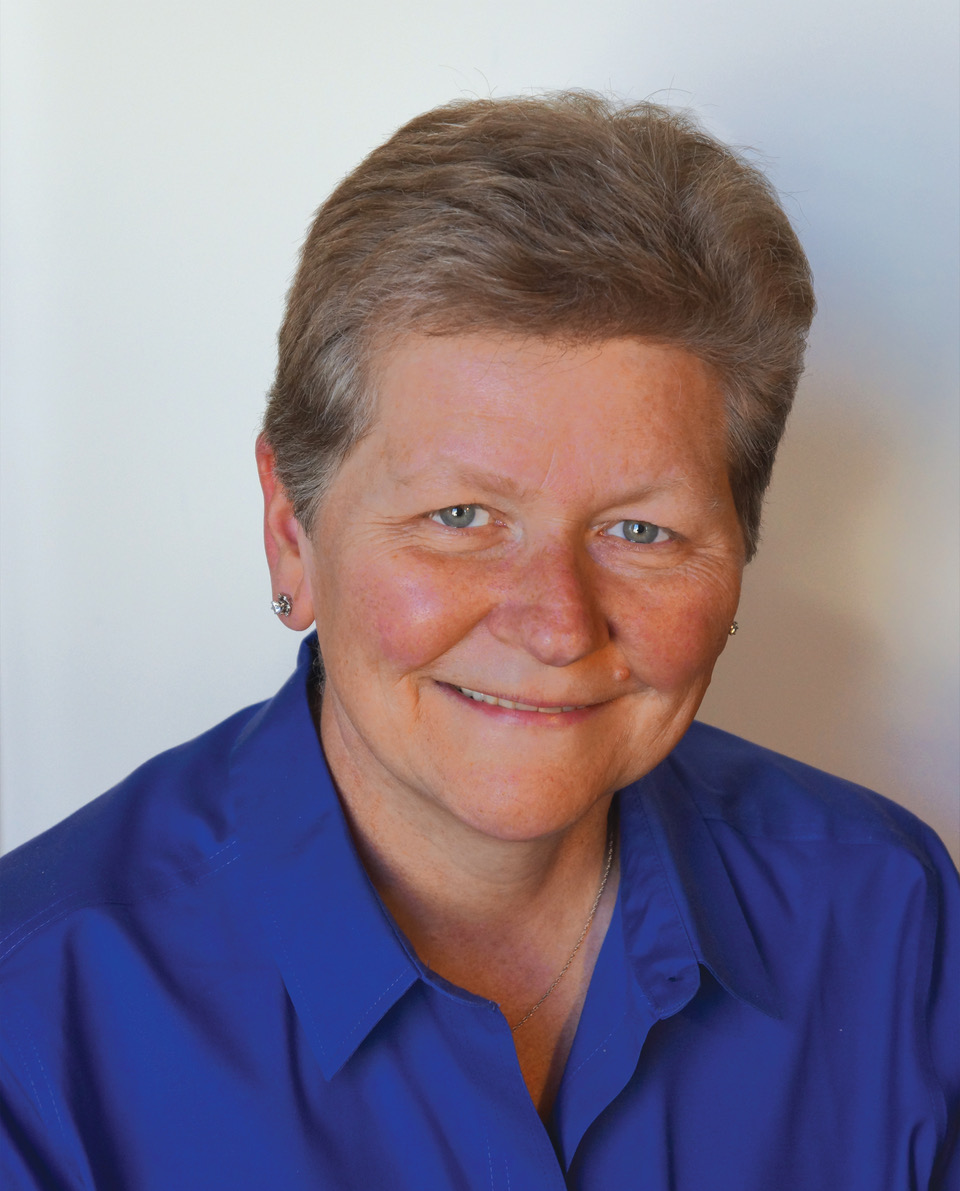 Treasurer, NOBC Board Finance Committee Chair
Laura Benson, ANP, MS, RN, Oncology Nursing Society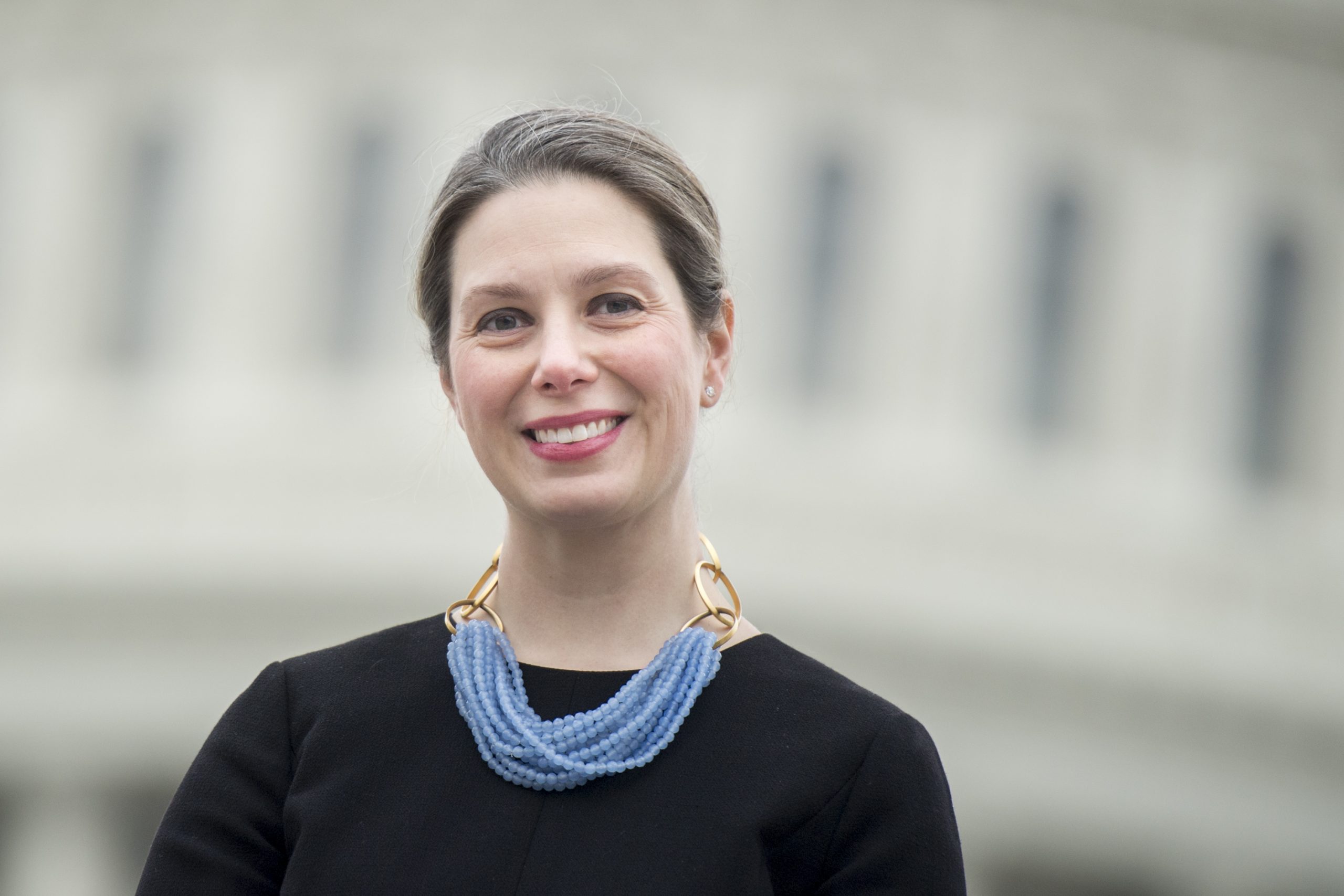 NOBC Board Governance and Nominating Committee Chair
Suzanne Miyamoto, PhD, RN, FAAN, American Academy of Nursing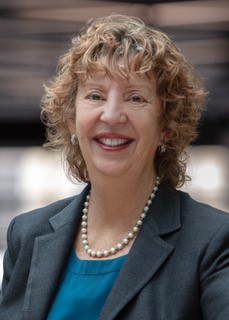 Executive Director
Laurie Benson, BSN