NOBC News
NOBC News January 2021: Moving Forward; Making an Impact!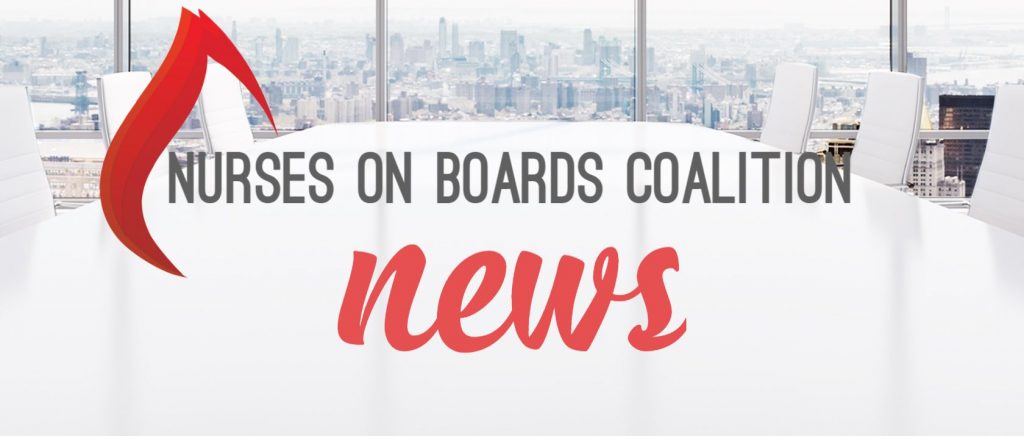 NOBC's January News celebrates all of the nurses who were placed on a board in 2020, and that we achieved our key strategy of 10,000 board seats filled by nurses! Hear from our Executive Director and Board Chair, as they lay out NOBC's direction for 2021.
CLICK HERE to read the full newsletter!